Advantages of choosing a combined SEO and Google Ads strategy
Do you have your own business? Surely you know that carrying out regular and exhaustive SEO digital marketing activities is extremely important, even necessary. It cannot be denied that most of the time there is no sale without promotion, and many companies cannot survive without sales.
What kind of marketing activities to choose? SEO, Google Ads, social media advertising or perhaps traditional offline activities? One thing is certain: it is always worth adapting them to the specifics of the activity and it is better to execute them in many ways, so that they complement each other perfectly.
One of the most effective ways to increase your company's sales is to choose combined services, such as SEO and Google Ads. And then, we will tell you more about its characteristics and benefits of choosing a combined strategy:
You may also be interested in: How to quickly index a page in Google?
SEO and Google Ads - features
You are no doubt aware that marketing activities can take many forms. Both SEO and Google Ads are among the most effective, especially when running simultaneously. Find out what they are about and why you should combine them:
SEO, or search engine optimization
What is the famous "SEO"? There is a lot of talk about it, but surely everyone knows what exactly it is? SEO is an acronym for search engine optimization, that is, all activities aimed at optimizing websites for search engines.
Many people think that it is about repeating some keywords over and over again. However, it is definitely a much larger topic than this. It's important to note that "doing SEO" the wrong way can actually do more harm than help.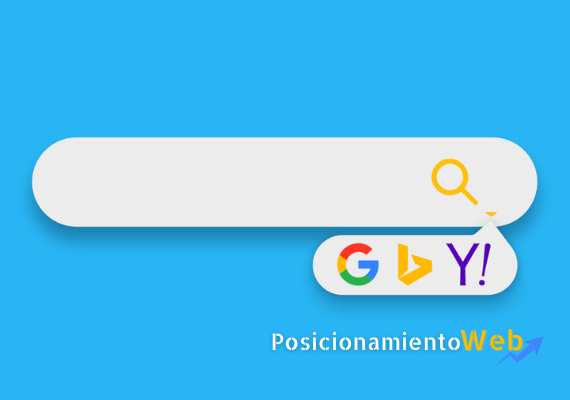 The scope of SEO activities
The organic positioning of a website involves a series of activities. These are, among others, finding the right key phrases and cleverly "weaving" them into the texts and creating meta-titles and meta-descriptions, i.e. page titles and descriptions for the engine search.
Also, you should not forget about debugging site-related errors that may be responsible for its improper indexing. These are also internal and external links, ensuring that content is not duplicated... Do you dream of your website being on the first page in Google for every phrase that interests you? Probably, you will have a long and tedious process of adapting your website to the requirements of search engines.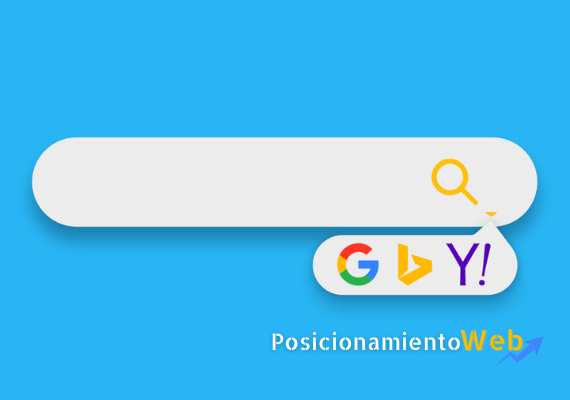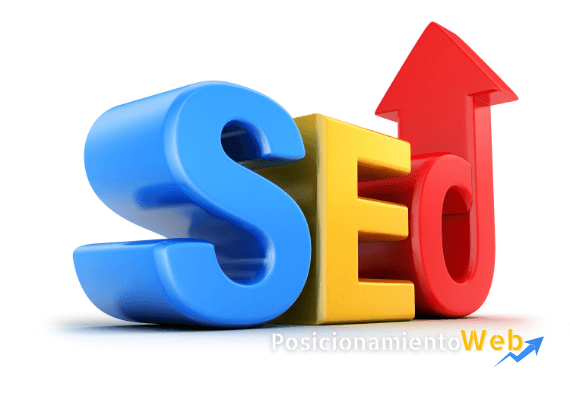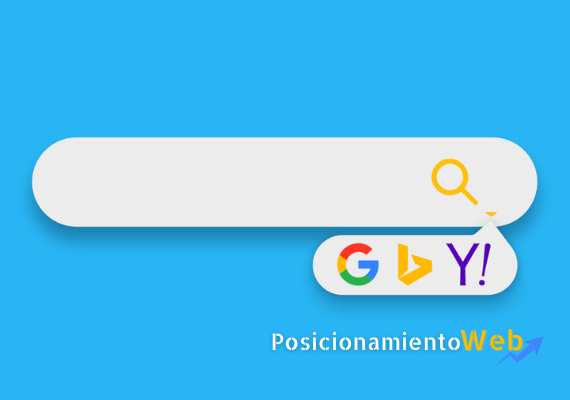 Google Ads, that is, advertising on Google
While in the case of SEO, the effect of your actions may be visible only after a few weeks or even months, the results of a properly configured Google Ads campaign will be visible almost immediately! Not only are they aimed at a strictly defined target group, but you can choose their form yourself. If you bet on Google Ads, you won't have to worry about any changes in the algorithm.
Everything sounds great, right? In the case of Google Ads, however, there is a certain risk... A person who does not set up ads on a daily basis can quickly "burn" the entire budget needed for the campaign.